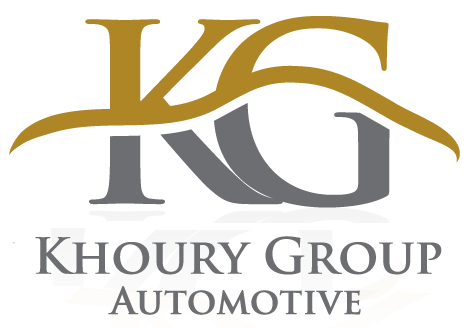 March 26, 2020
All Khoury Group Team
I am pleased to report to you that as of this morning, March 26, 2020, our entire staff has been healthy and well. We have absolutely zero (0) cases of COVID-19 associated with any of our staff and employees. additionally, I am grateful and blessed to report to you that, unlike other dealerships, and different businesses, we have not laid off a single employee and we are standing steadfast in an attempt to keep all of our employees safe from layoffs. Stay focused on doing the right thing and we will get through this together.
We continue to view the coronavirus as serious issue and we are taking measures and precautions to protect our associates, clients, and vendors. Please know that your safety is of utmost importance to our company and to me personally, hence we urge you not to relax your actions:
-          Wash hands regularly with soap and lather for 20 seconds before you rinse your hands off.
-          Do not touch your face.
-          Do not shake hands
-          Cough and sneeze into your elbow.
-          Keep at least 6 feet from contact with anyone.
-          Sanitize and disinfect your station, phone, surfaces.
-          Sanitize, and disinfect the vehicle prior to receiving from customer and again after done with it, prior to turning the vehicle back to the customer.
-          Wear gloves and mask when possible.
-          Do not travel out of your city.
-          When at home practice the same measures.
-          Do outdoor activities in the open air away from contact with people.
-          We are continuing to replenish cleaning supplies, sanitizers, disinfectants, etc. we have gone through a great quantity and we continue to find sources to keep you stocked in.
-          We continue to hold our 8:00am daily "coronavirus TKG task force" huddle to get updated from all our GM's and Directors.
Remember, it's an honor for you and I to be serving our customers and our community at large, as an "Essential" business. Transportation is necessary for persons to get the necessities, be it food, supplies, or medication, but more importantly, to drive to medical facilities in case they need to be checked for symptoms of COVID-19, hence, it is incumbent upon us to continue to provide this essential service in our community and I sincerely thank you for doing such honorable and noble act, in the face of all the concerns and challenges of the coronavirus pandemic.
Stay strong, stay healthy, and stay safe.